Recently, ZF and Yutong Environmental Sanitation have released an electric drive platform based on silicon carbide technology, with a maximum efficiency of ≥ 99.5%.http://www.ic-bom.com/

Yutong Environmental Sanitation Commercial Vehicle
Will be equipped with SiC multi in one controller
On May 18th, the official WeChat account of "Yutong Environmental Sanitation" announced that they exhibited the new generation of three electric systems for the first time at the 2023 Beijing International Road Passenger and Freight Transport Vehicle and Parts Exhibition.
It is worth noting that the new generation of Yutong's three electric system is matched with the first mass-produced silicon carbide multi in one controller in the commercial vehicle industry - jointly developed by Yutong and Suzhou Huichuan. Based on advanced SiC modules with high voltage resistance, low loss, and high efficiency, shell integration with high sealing protection, hardware deep integration, and software function integration, the high-efficiency range is further expanded, with a maximum efficiency of ≥ 99.5%.http://www.ic-bom.com/
According to reports, Yutong Environmental Sanitation's new generation three electric system deeply focuses on the "bottleneck" problem of new energy commercial vehicles, thereby achieving higher efficiency, smaller volume, lighter weight, safer and more reliable commercial value.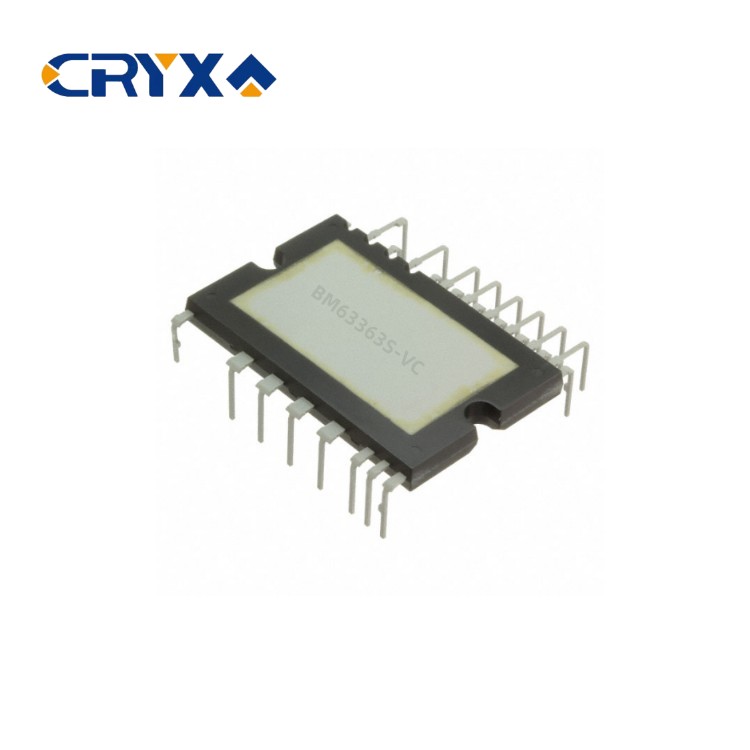 In terms of motors, Yutong's new generation of three electric systems are equipped with a new generation of efficient and lightweight integrated electric drive bridge, which deeply integrates the motor, reducer, and axle, achieving a 49% weight reduction in the system and a 17% increase in brake recovery efficiency. This provides customers with a value experience of Duola Fast Running and low energy consumption, thereby improving operational revenue.http://www.ic-bom.com/
ZF Commercial Vehicle
Electric drive equipped with
SiC
inverter technology
On May 12th, the official WeChat account of "ZF Commercial Vehicles" announced that their new AxTrax 2 electric drive axle platform had made its global debut at the Advanced Clean Transport (ACT) Expo and planned to be mass-produced in China by 2025.http://www.ic-bom.com/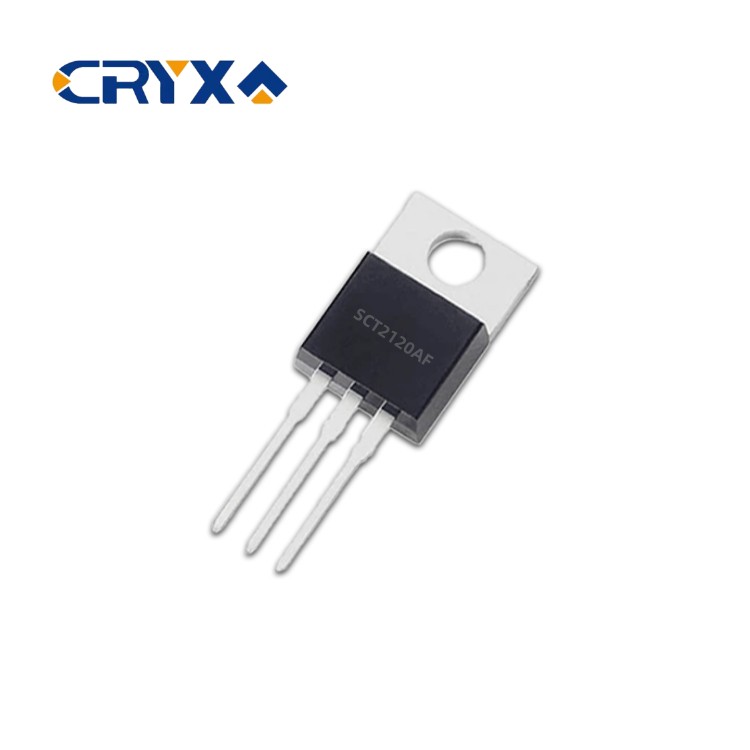 According to the report, ZF will provide independently developed electric components specifically designed to meet the needs of the commercial vehicle market. By utilizing synergies and universal interfaces, this modular product allows customers to fully utilize ZF's electric drive system or "collaborate" with customer components, including motors, SiC inverters, electric drive control units, etc.
It is understood that ZF's latest electric drive solution is aimed at light, medium, and heavy vehicles, and is an integrated, modular electric drive system. According to the 2022 annual report released by ZF on March 16th, the order amount for electric drive systems received by ZF during the reporting period exceeded 30 billion euros (approximately 229.358 billion yuan);http://www.ic-bom.com/
On April 19th, ZF and Foton signed a strategic cooperation agreement to jointly create a new generation of electric drive products, in order to improve Foton's new energy technology layout.
Among them, ZF's CX central electric drive system is equipped with technologies such as hairpin motors and silicon carbide inverters, which have the characteristics of high power, high torque, compact and lightweight design, and can improve the electric drive efficiency to over 96%.http://www.ic-bom.com/