Against the backdrop of the United States continuously increasing its efforts to suppress the development of China's chip industry, multiple semiconductor giants have now moved to Vietnam, including globally renowned manufacturers such as South Korean Electronics Samsung Group and American manufacturer Synopsys.
http://www.ic-bom.com/

Coincidentally, Marvell recently announced that it will set up a "world leading" integrated circuit design center in Ho Chi Minh City, Vietnam by upgrading its subsidiary.
It is reported that the subsidiary currently has about 300 employees, of which 97% are engineers. Through this upgrade, the center will become one of the four global research and development centers of Marvell Group (with the other three located in the United States, India, and Israel), aiming to focus on developing and researching the most advanced integrated circuit technology, and will serve as a venue for Vietnamese technical engineers to hone their professional skills.
It is worth noting that this is Marvell's first major overseas strategic deployment after dismissing the Chinese R&D team.http://www.ic-bom.com/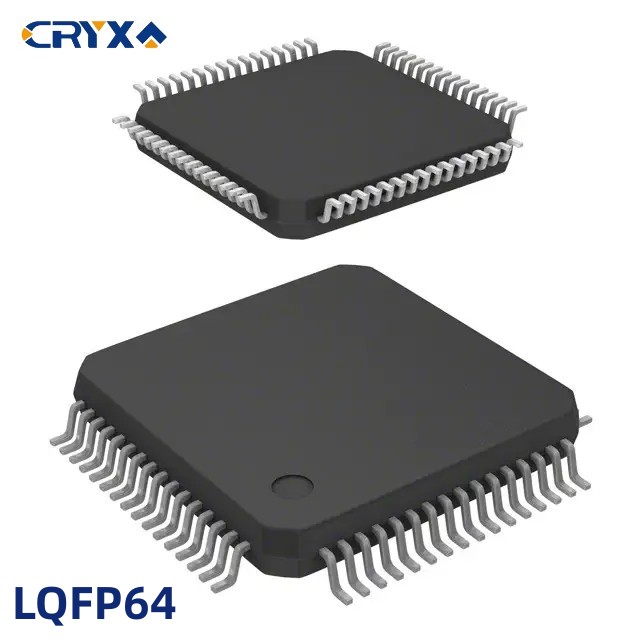 According to public information, Marvell, founded in 1995, is a world leading semiconductor manufacturer providing a full range of broadband communication and storage solutions. It mainly provides mixed signal and digital signal processing integrated circuit design design, development and supply services for high-speed, high-density, digital data storage and broadband digital data network markets.
Marvell is headquartered in Silicon Valley, USA and has previously established research and development centers in Shanghai, Nanjing, Chengdu, and Beijing, China. Among them, the Shanghai R&D center has the highest proportion of personnel, with over 800 R&D personnel at its peak, making it the third largest R&D center after the US headquarters and Israel.
However, Mavell laid off most of its Chinese R&D team in October last year, and further layoffs were made in March this year, reportedly "leaving no Chinese R&D team". Subsequently, Marvell initiated the process of "de localization".http://www.ic-bom.com/