According to Taiwan Economic Daily and IT Home on May 22nd, Hon Hai's semiconductor packaging factory Xunfeng recently announced a list of candidates for the board of directors, including 77 year old TSMC veteran and Hon Hai Semiconductor Strategy Director Jiang Shangyi. In addition, Huang Yingshi, the advanced director of Honghua, He Jiahua, the deputy general manager of Hongyang Semiconductor, and Xu Wenyi, the current chairman and general manager of Xuxin, have all been included in the list of director candidates.
http://www.ic-bom.com
/

Xunxin stated that it will hold a shareholders' meeting on June 28th, which will discuss the listing of its subsidiary Xunyun Electronic Technology (Zhongshan) on the A-share market, in addition to the agenda for board re-election. XunXin stated that if the listing is successful, XunXin's shareholding in XunYun will be reduced from the current 78.05% to about 70%, and more funds will be raised for the company's development.
It is reported that Jiang Shangyi is a legendary engineer in the semiconductor industry who served as the COO of TSMC. During his time at TSMC, he led the research and development of key technologies, promoting TSMC's transformation from a technology follower to a technology leader. In 2022, Jiang Shangyi was appointed as the Group Semiconductor Strategy Director by Hon Hai, providing Hon Hai Technology Group's global semiconductor network layout strategy and technical guidance.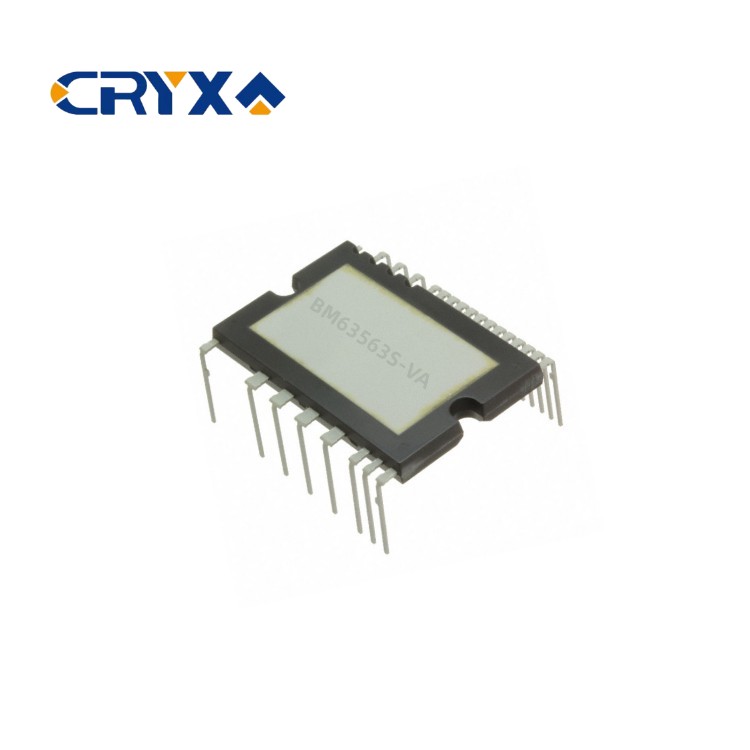 According to official website information, Xunxin Electronic Technology (Zhongshan) Co., Ltd. is located in the Torch Development Zone of Zhongshan City, Guangdong Province. It is a high-tech enterprise dedicated to electronic communication and semiconductor module packaging testing, and also one of the main production bases of Xunxin Technology Holdings Co., Ltd.http://www.ic-bom.com/